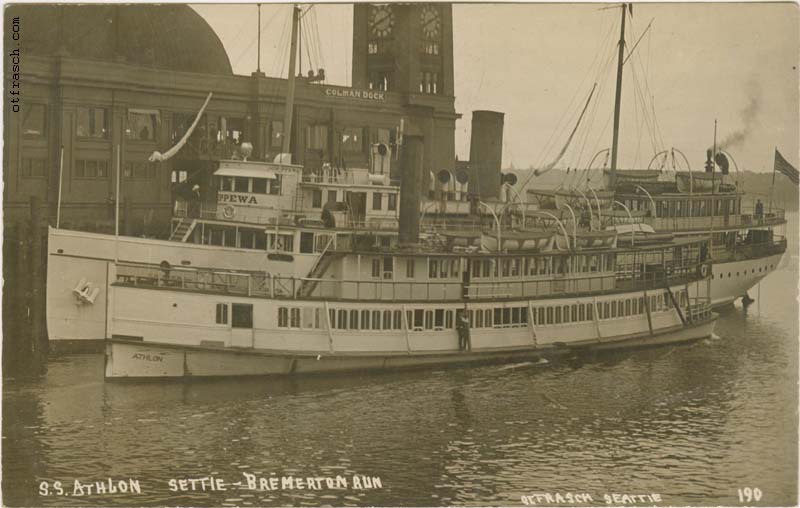 Image 190 - S.S. Athlon Settle-Bremerton Run

This is one of the "Mosquito Fleet" of Puget Sound ferries. The S.S. Chippewa (612 - S.S. Chippewa), moored behind the S.S. Athlon, was anohter.
"Seattle" is misspelled in the caption but is spelled properly in the signature. Otto was writing captions backwards on the glass negatives, and sometimes missed letters or strokes within letters.