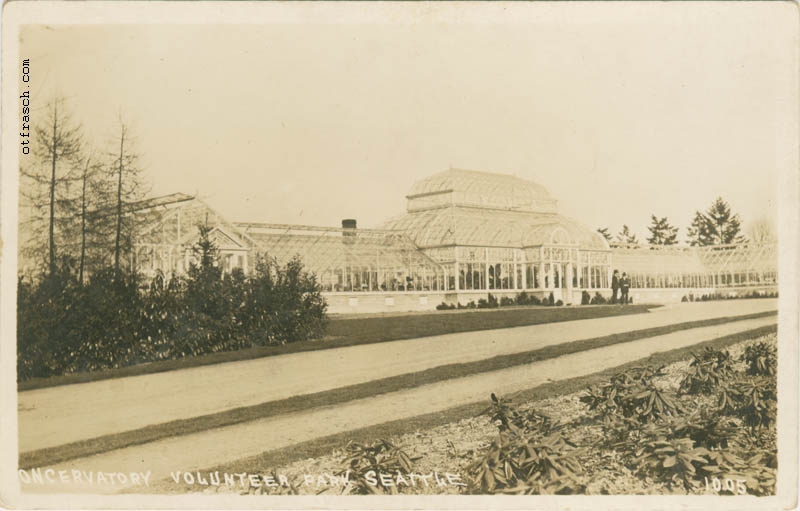 Image 1005 - Concervatory Volunteer Park Seattle

This image is not signed on the front but has Otto's imprint on the back. It is one of a handful of O.T. Frasch photos with an image number greater than 1000.
Note the spelling of "Conservatory."
Volunteer Park is north of Capitol Hill in Seattle. The conservatory building is still standing.