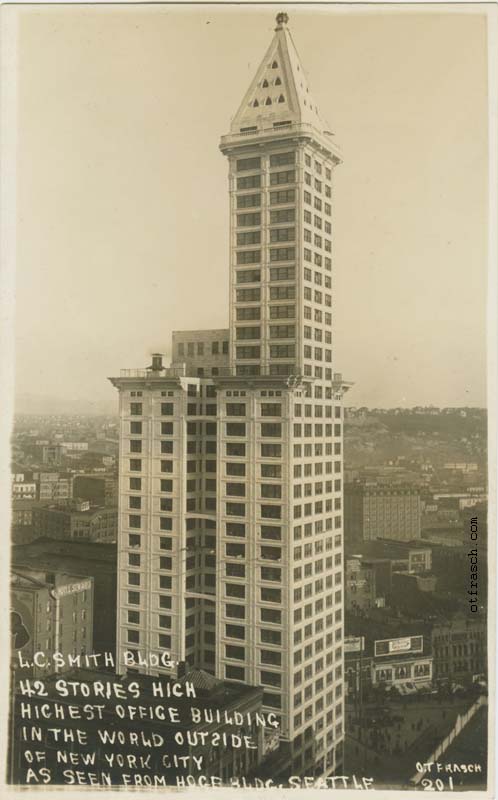 Image 201 - L.C. Smith Bldg. 42 Stories High Highest Office Building in the World Outside of New York City As Seen from Hoge Bldg. Seattle

This photo must have been taken in 1914 or later, after the Smith Tower was completed. There is also an Image 201 (201 - Manufactures Bldg Colonade A.Y.P.E.) from the Alaska Yukon Pacific Exposition of 1909. Perhaps Otto reused the image number because no one would be interested in an A.Y.P.E. card after the exposition ended.
Note the backwards 'S' in "outside." Otto was writing captions backwards on the glass negatives and sometimes wrote letters without reversing them, so that they are backwards on the postcards.