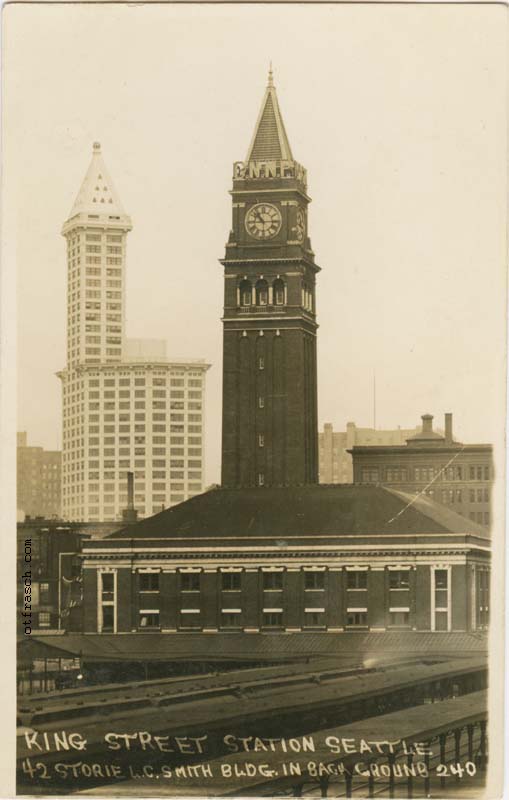 Image 240 - King Street Station Seattle - 42 Storie L.C. Smith Bldg. in Background

This photo of the King Street Station with the Smith Tower in the background is unsigned but the writing is clearly Otto's.
Note the spelling of "Story." Perhaps this was meant to be the singular of "Stories."
There is also an Image 240 (240 - Yakima County Bldg. A.Y.P.E.) from the Alaska Yukon Pacific Exposition of 1909. The Smith Tower was not completed until 1914, so this image was clearly taken after the A.Y.P.E. was over. Perhaps Otto reused the image number because no one would be interested in an A.Y.P.E. card after the exposition ended.