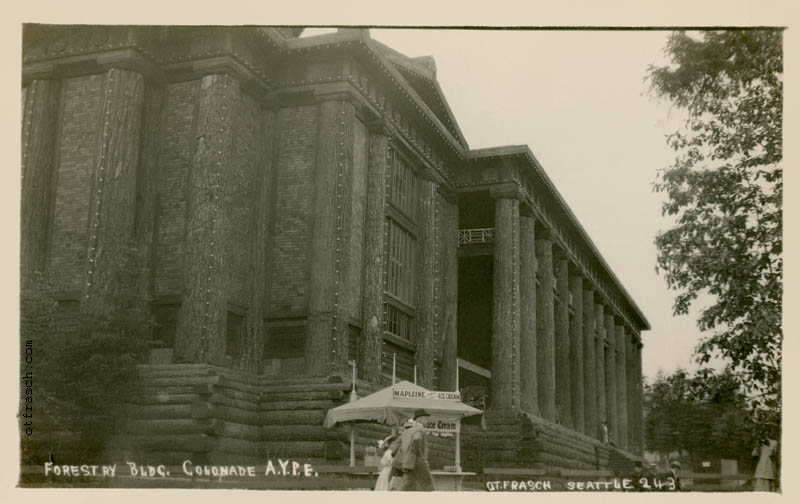 Image 243 - Forestry Bldg. Colonade A.Y.P.E.

This photo shows an exhibit hall at the 1909 World's Fair held in Seattle, the Alaska Yukon Pacific Exposition.
The columns of the Forestry Building were logs with the bark still on. Note the people standing beneath the columns at the right side of the building, just above the word "Seattle," and the Mapleine booth in the foreground.
"Colonnade" is misspelled.