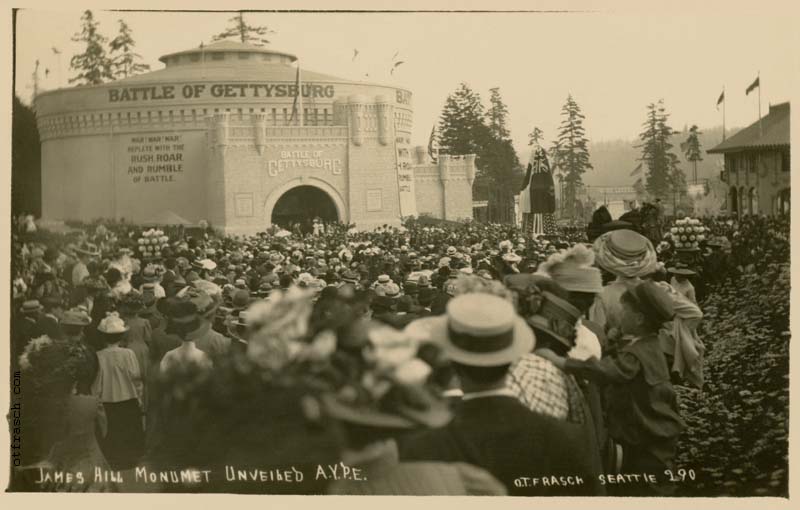 Image 290 - James Hill Monumet Unveiled A.Y.P.E.

This photo shows the crowd surrounding the still-veiled bust of railroad magnate James J. Hill at the Alaska Yukon Pacific Exposition, the 1909 World's Fair held in Seattle.
Note the excited little boy in the lower right corner. We do not know his name.
"Monument" is misspelled. Otto was writing captions backwards on the glass negatives, and sometimes missed letters or strokes within letters.