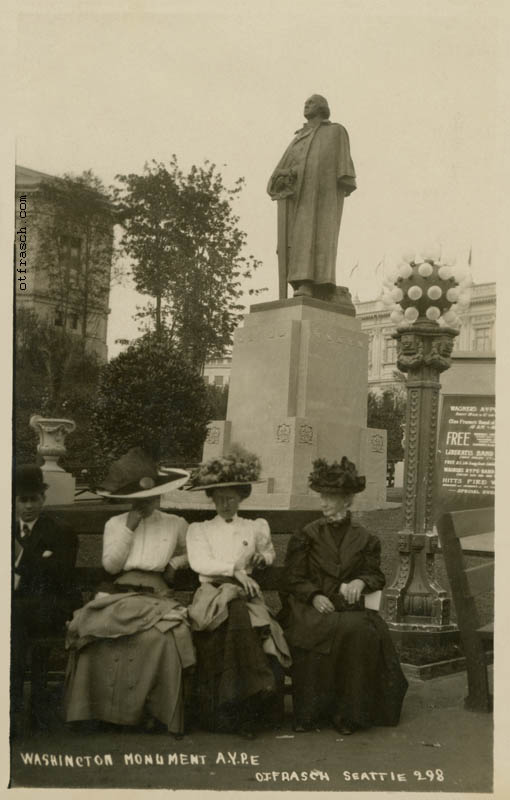 Image 298 - Washington Monument A.Y.P.E.

This statue of George Washington was unveiled during the 1909 World's Fair held in Seattle, the Alaska Yukon Pacific Exposition.
We do not know the names of any of the people in the photo.
There is also an Image 298 (298 - Bridge over Duckabush River) showing a suspension bridge made using a cable from a Seattle trolley system. Perhaps Otto reused the image number because no one would be interested in an A.Y.P.E. card after the exposition ended.