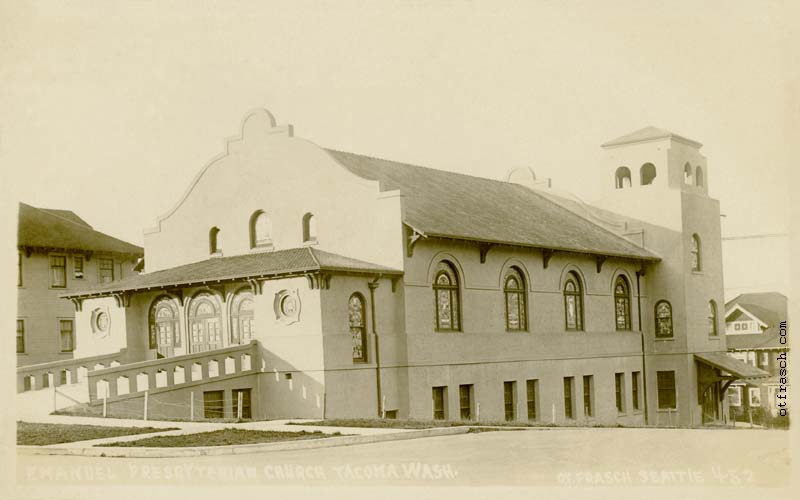 Image 452 - Emanuel Presbyterian Church Tacoma Wash.

Otto took many photos of churches. This is a photo of Immanuel Presbyterian Church in Tacoma at 901 N. J St., still in use today.
Only a few O.T. Frasch cards of Tacoma are known.
Note the spelling of "Immanuel" on the card.