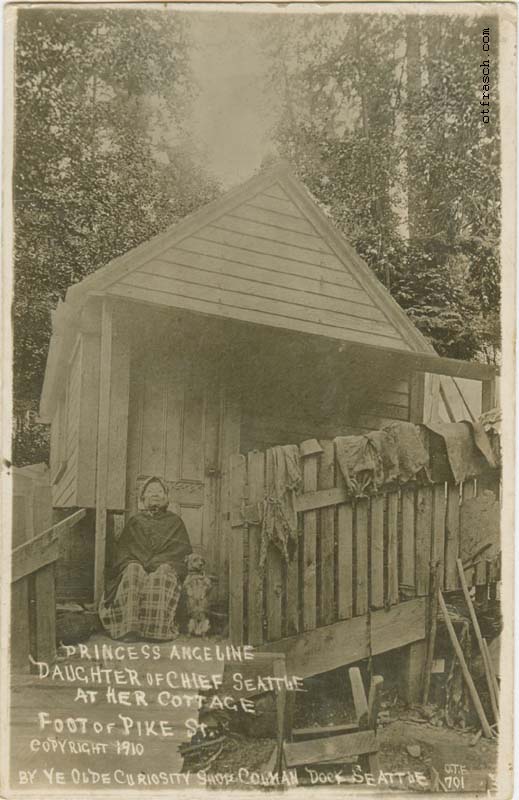 Image 701 - Princess Angeline Daughter of Chief Seattle at Her Cottage Foot of Pike Street

This image of Princess Angeline, daughter of Chief Seattle, is a reprint of a historical photo; she died in 1896 before Otto moved to Seattle. It was made for Ye Olde Curiosity Shop on Colman Dock, where Otto sold many of his photos - including several images of proprietor J.E. Standley's home in West Seattle, Totem Place.
The image is signed "OTF" instead of "O.T. Frasch."