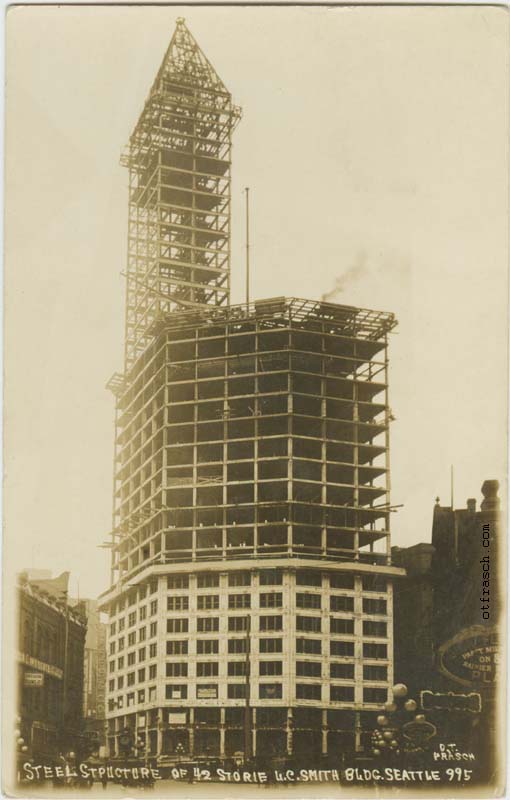 Image 995 - Steel Stpucture of 42 Storie L.C. Smith Bldg. Seattle

The Smith Tower was completed in 1914, so this photo was probably taken in 1913 or 1914.
Note the spelling of "Structure" and "Story." Otto was writing captions backwards on the glass negatives, and sometimes missed letters or strokes within letters.
There is another Image 995 (995 - Union City Water Front) showing a small town near Lilliwaup. Reuse of image numbers and different image series make it difficult to know how many images Otto published.