link to this page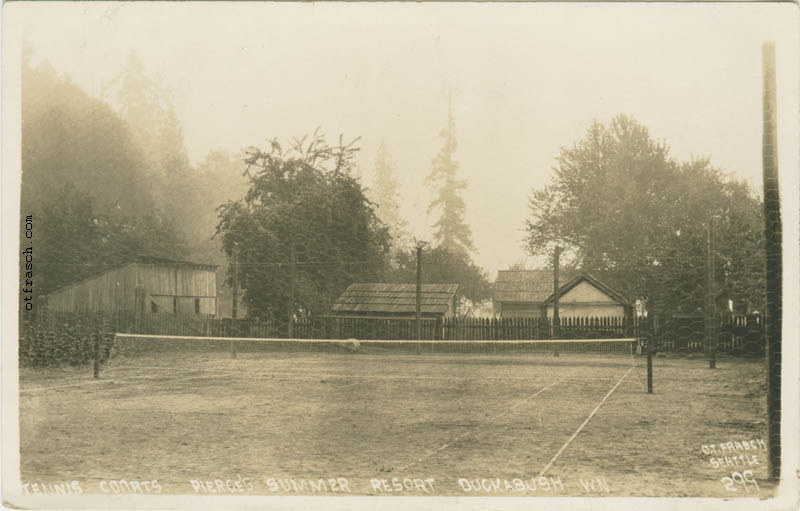 Image 299 - Tennis Courts Pierce's Summer Resort Duckabush Wn


The Duckabush River is on the Hood Canal north of Lillwaup and just south of Brinnon, where this card was postmarked on June 18, 1915.

It appears that the photo was taken through a chicken wire fence; a faint hexagonal pattern is visible all the way across the image.

This card is signed "O. T. Frasch" in the lower right corner but the writing is not typical of Otto's. Perhaps it was lettered by L. A. Hoover, whose imprint appears on some Lake Cushman area cards signed by Otto. Note that the 'u' in "Courts" is upside down.