link to this page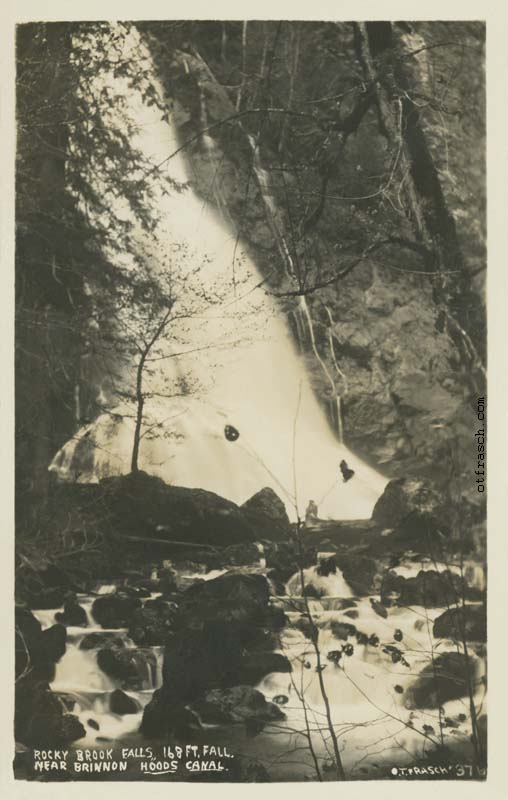 Image 376 - Rocky Brook Falls 168 Ft. Fall Near Brinnon Hoods Canal


Brinnon is about 22 miles northeast of Lilliwaup, where Otto's wife Mary lived with their daughters while he worked in Seattle. Otto's daughter Elsie lived in Brinnon for many years after she married.

The falls are apparently 229 feet tall, not 168 feet tall as noted on the card.