link to this page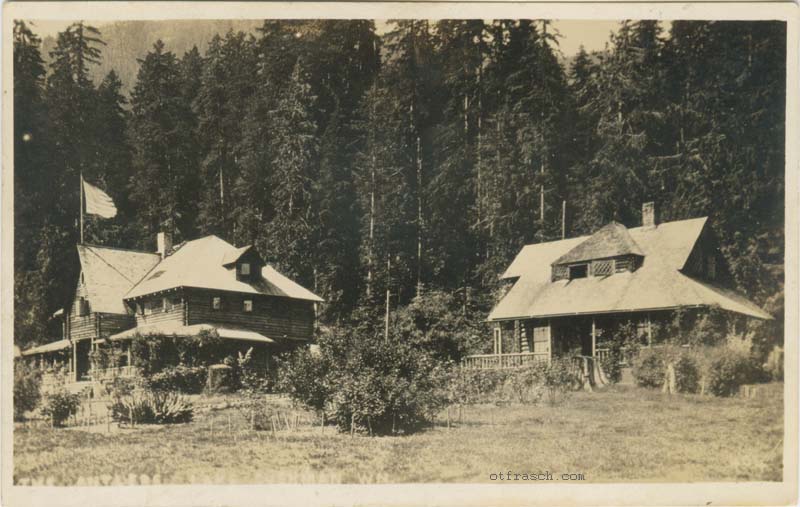 Image 404 - The Antlers Lake Cushman Wn


Some copies of this unsigned image have an imprint on the back reading "This card is a real photograph made by O. T. Frasch, 420 Epler Blk. Seattle, Wash."

The Antlers Resort at Lake Cushman is now under water; the level of the lake was raised to provide hydroelectric power for the City of Seattle. Lake Cushman is near Lilliwaup, where Otto's wife and daughters lived while he worked in Seattle.