link to this page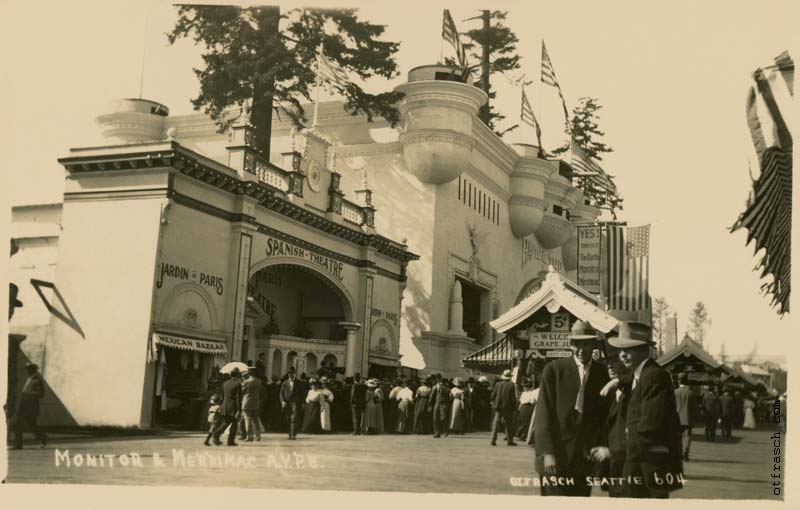 Image 604 - Monitor & Merrimac A.Y.P.E.


Most of Otto's Alaska Yukon Pacific Exposition images had numbers in the 200s, but a few like this one had numbers in the 600s.

We do not know the names of the men posing in the lower right corner of the image.