link to this page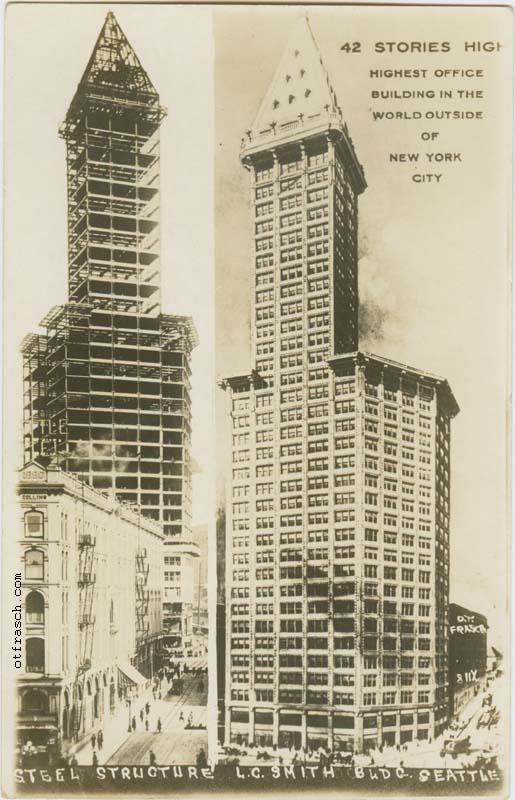 Image 811X - Steel Structure L.C. Smith Bldg.


This is a composite image showing a photo of the erection of the L. C. Smith Building on the left and a reprint of a design sketch on the right. See also Image 811, "Smith Building Seattle."

Otto also published an image showing just the design sketch. His signature is barely visible in the lower left corner.