link to this page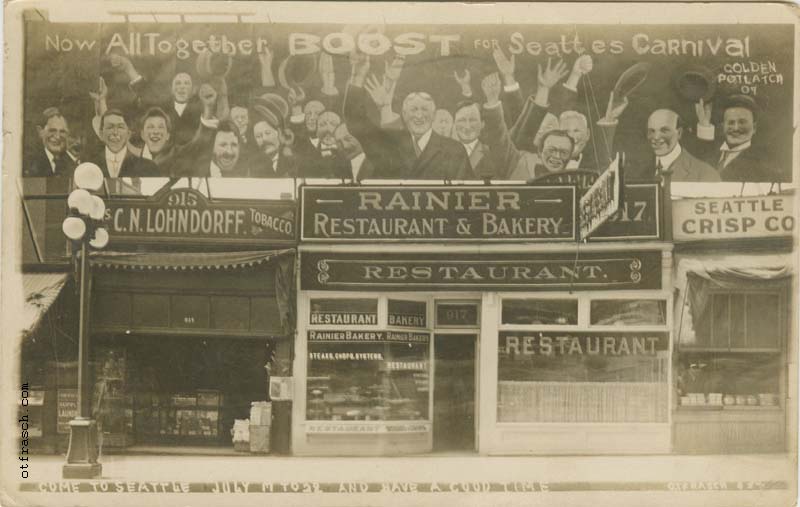 Image 834 - Now All Together Boost For Seattes Carnival


This image advertised one of the Golden Potlatch parades. Otto added the caption at the top; the faces on the billboard were apparently already there. Note the spelling of "Seattle."

Stores visible from left to right are: C. N. Lohndorff Tobacco, Rainier Restaurant & Bakery, and the Seattle Crisp Co.