link to this page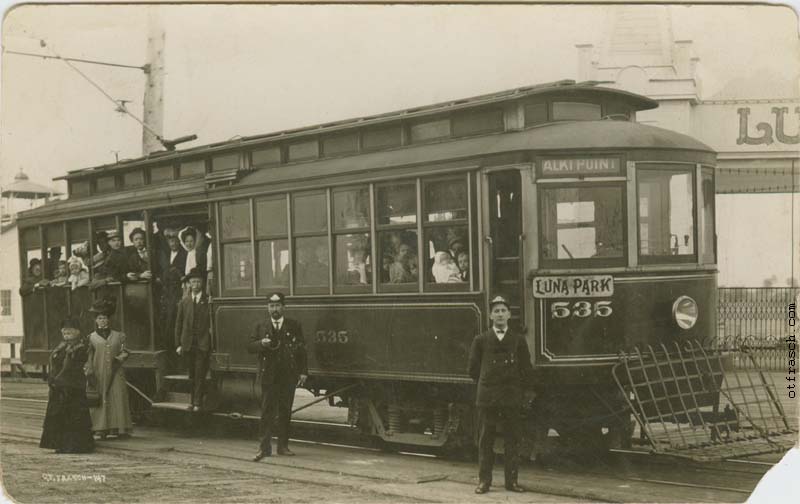 Image 147 - Alki Point Trolley at Luna Park


This untitled image shows a trolley with "Alki Point" in the destination box and a "Luna Park" sign down below. We don't know the names of any of the people in the picture.

The grey area in the lower right corner is where part of the postcard was torn off.