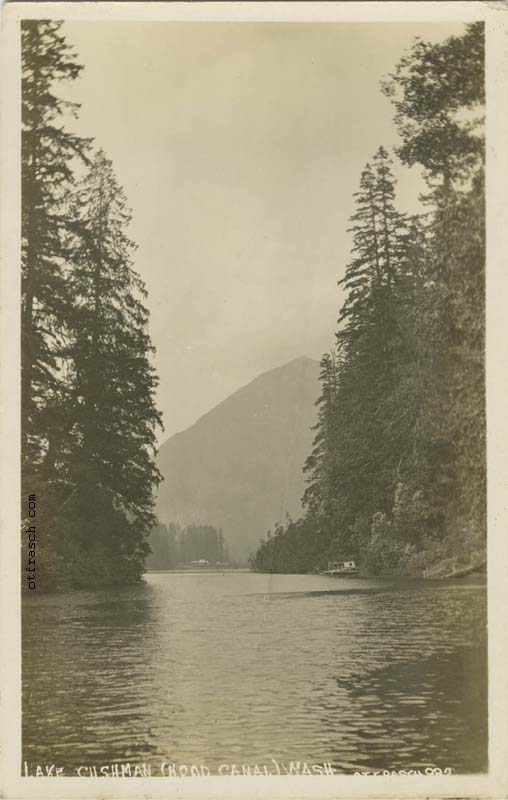 Image 982 - Lake Cushman (Hood Canal) Wash.

Lake Cushman, northwest of Shelton in Mason County, Washington, was a favorite topic. Otto's wife Mary and their daughters lived in Lilliwaup, just a few miles away, while he worked in Seattle.
This photo was taken before the level of the lake was raised by a hydroelectric dam.
There is also an Image 982 (982 - Palm Ave. West Seattle In Front of J.E. Standley's Res.) showing the home of J.E. Standley, proprietor of Ye Olde Curiosity Shop on Colman Dock. Reuse of image numbers and different image series make it difficult to know how many images Otto published.