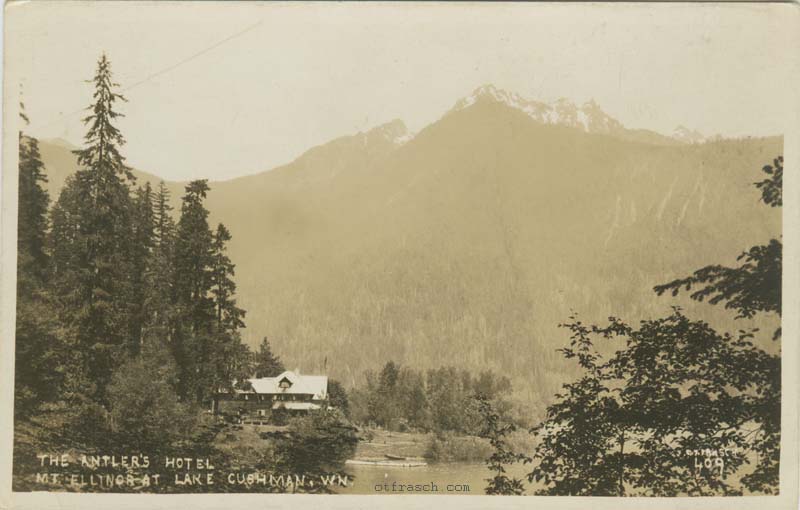 Image 409 - The Antler's Hotel Mt. Ellinor at Lake Cushman, Wn.

Otto took several photos of the Antlers Resort, on Lake Cushman. The lake is near Lilliwaup, where his wife and daughters lived while he worked in Seattle. This photo was taken before the level of the lake was raised by a hydroelectric dam.
This image is signed "O.T. Frasch," but in writing not typical of his. Perhaps someone else was responsible for lettering this and other images with the same style of writing.