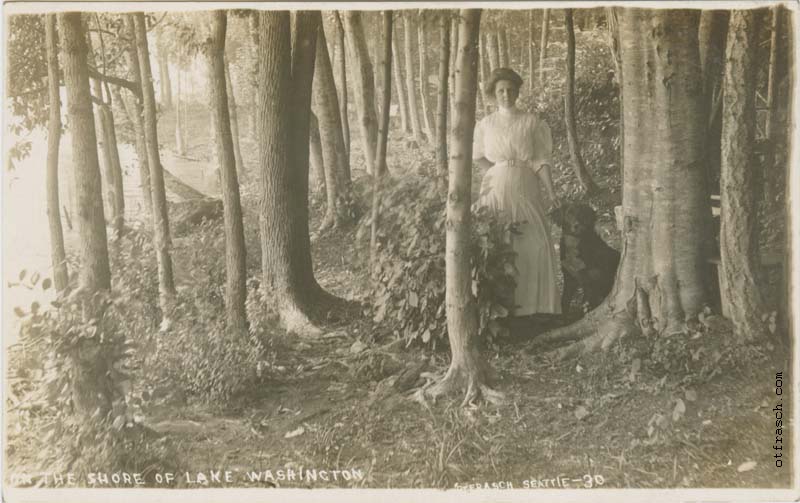 Image 30 - On the Shore of Lake Washington

Lake Washington forms the eastern edge of Seattle, so the photo was probably taken in one of the parks along its shore.
We do not know the name of the woman; she does not look like Mary Frasch.
There is also an Image X30 (X30 - Manufacture Bldg. A.Y.P.E. Seattle 1909) from the Alaska Yukon Pacific Exposition of 1909. Reuse of image numbers and different image series make it difficult to know how many images Otto published.