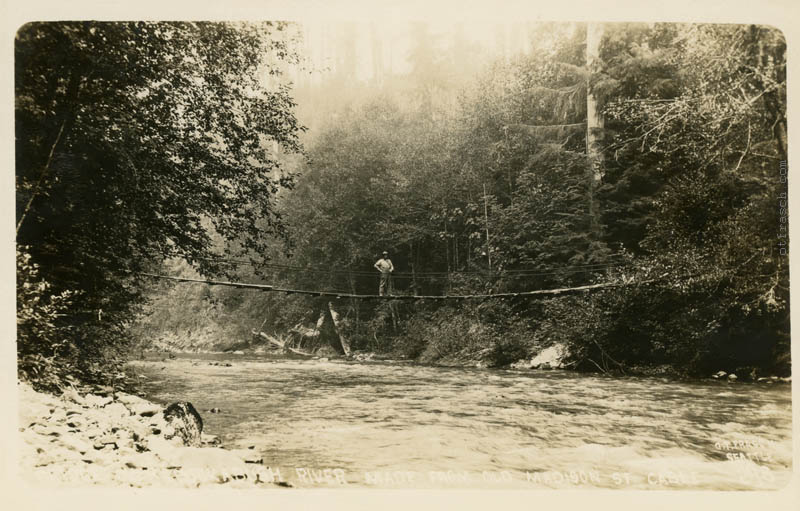 Image 298 - Bridge over Duckabush River Made from Old Madison St. Cable

The title and image number for this photo are faint. Duckabush is near Brinnon on Hood Canal, across from Seabeck.
The card is signed "O.T. Frasch" on the front in writing that differs from most of his cards; it has the imprint of L.A. Hoover on the back. Perhaps L.A. Hoover was a partner or an assistant who lettered the captions of some of Otto's photos.
This image is also unusual in that the printed portion has rounded corners, not the square corners seen on every other Frasch postcard to date.
We do not know the name of the man posed on the bridge.
There is also an Image 298 (298 - Washington Monument A.Y.P.E.) from the Alaska Yukon Pacific Exposition of 1909. Perhaps Otto reused the image number because no one would be interested in an A.Y.P.E. card after the exposition ended.