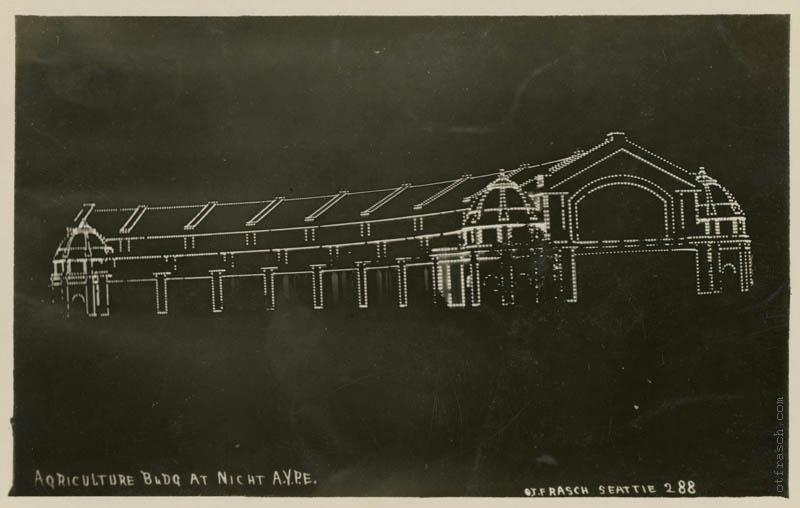 Image 288 - Agriculture Bldg at Night A.Y.P.E.

This is a photo of an exhibit hall at the Alaska Yukon Pacific Exhibition taken at night. Electric light bulbs were just coming into wide use at this time, and the 1909 World's Fair was an opportunity to show them off.
This image is courtesy of Dan Kerlee.