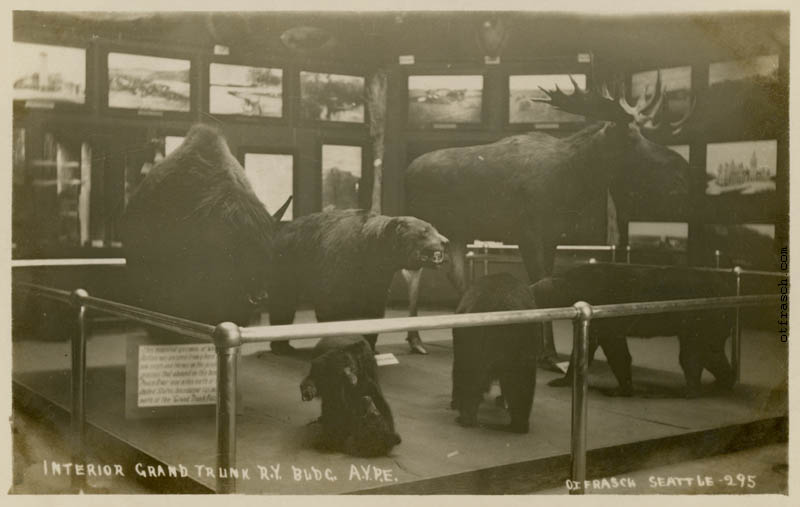 Image 295 - Interior Grand Trunk R.Y. Bldg. A.Y.P.E.

This is a photo of the interior of an exhibition hall at the 1909 World's Fair held in Seattle, the Alaska Yukon Pacific Exhibition.
There is another Image 295: 295 - Post Office Duckabush Wn. Perhaps Otto reused the image number because no one would be interested in an A.Y.P.E. card after the exposition ended.
"R.Y." is short for "Railway".
This image is courtesy of Dan Kerlee.