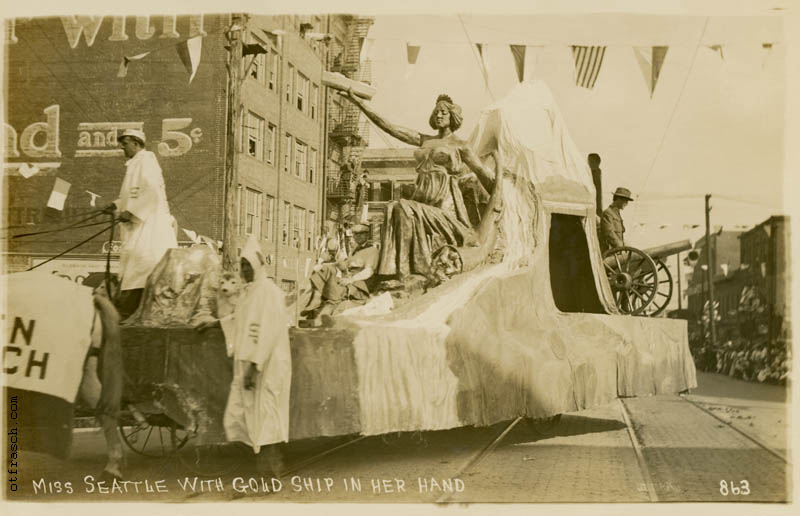 Image 863 - Miss Seattle with Gold Ship in Her Hand

This image is part of a series showing the parades in the Golden Potlatch festivals held in Seattle from 1911 to 1913. This float shows Miss Seattle holding a replica of the Gold Ship that brought gold from the Yukon in 1897. We don't know the name of anyone on the float.
A faint (perhaps partially erased) "O.T. Frasch" signature is visible at the bottom of the image, to the left of the image number. Many of Otto's images of the Golden Potlatch were unsigned.
This image is courtesy of Dan Kerlee.