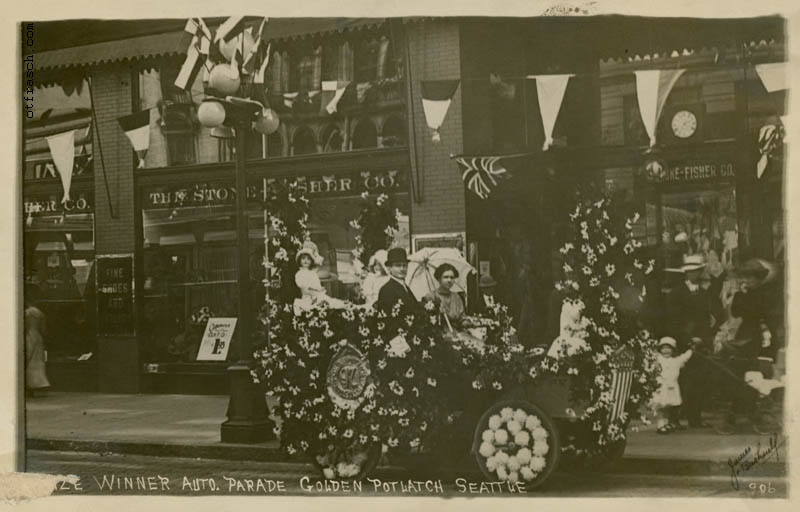 Image 906 - Prize Winner Auto Parade Golden Potlatch Seattle

This is a photo of a car that was part of a Golden Potlatch Parade held from 1911 to 1913. It does not have Otto's name but has his distinctive writing; not all of these images were signed.
We do not know the names of the people in the car or on the sidewalk.
The signature in the lower right corner, present in both copies of this image seen to date, appears to read "James Bushnell." It is not in Otto's writing. We do not know who James Bushnell was; perhaps he was the owner of the car. The signature is identical on both copies, so it was on the glass negative.
This image is courtesy of Dan Kerlee.