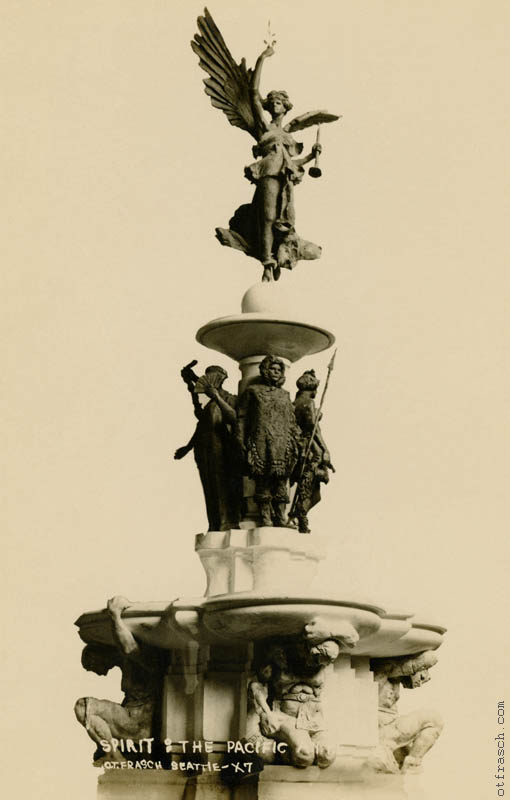 Image X7 - Spirit of the Pacific A.Y.P.E.

This is a statue at the 1909 World's Fair held in Seattle, the Alaska Yukon Pacific Exposition. The photo seems to show a model of the statue in a studio; there is no background. It may have been licensed from Frank Nowell, the official photographer of the fair.
There are multiple images numbered 7:
Reuse of image numbers and different image series make it difficult to know how many images Otto published.