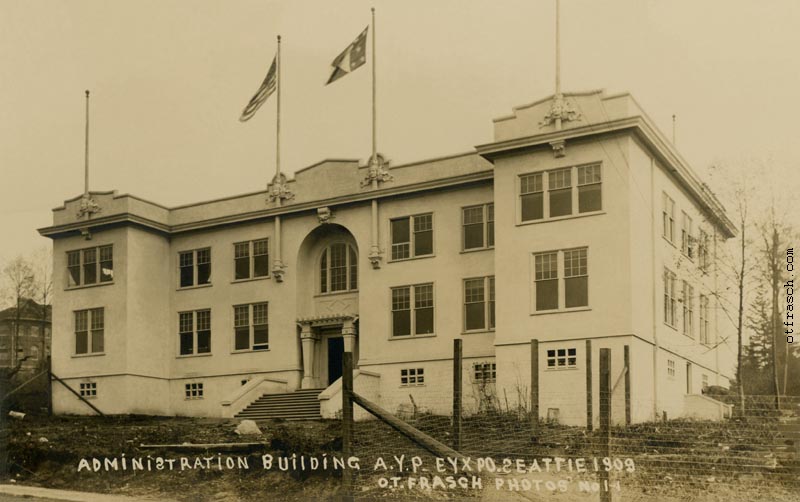 Image 11 - Administration Building A.Y.P. Eyxpo. Seattle 1909

This is a photo of the Administration Building of the 1909 World's Fair held in Seattle, the Alaska Yukon Pacific Exposition. It is very similar to the photo in Image 29, except that the flags are flying and the building is oriented somewhat differently. This image resembles one taken by Frank Nowell, who had the contract to photograph the exposition before it opened. Perhaps both of these images were licensed from him.
There is an extra letter in "Expo."
Note the numbering: "no. 11" or "no 1-1." The "no" appears on only a few images to date:
Usually the image number is alone.
There are two other images (or image series) numbered 11 or similar:
Reuse of image numbers and different image series make it difficult to know how many images Otto published.