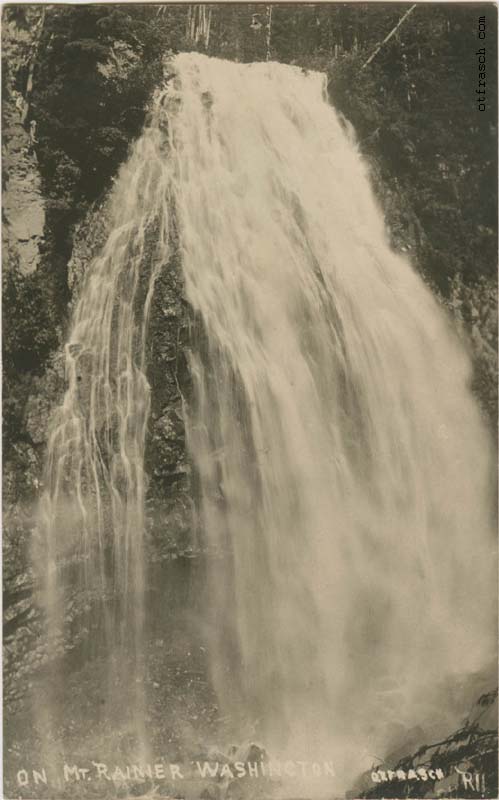 Image R11 - On Mt. Rainier Washington

There are three versions of this image with different captions.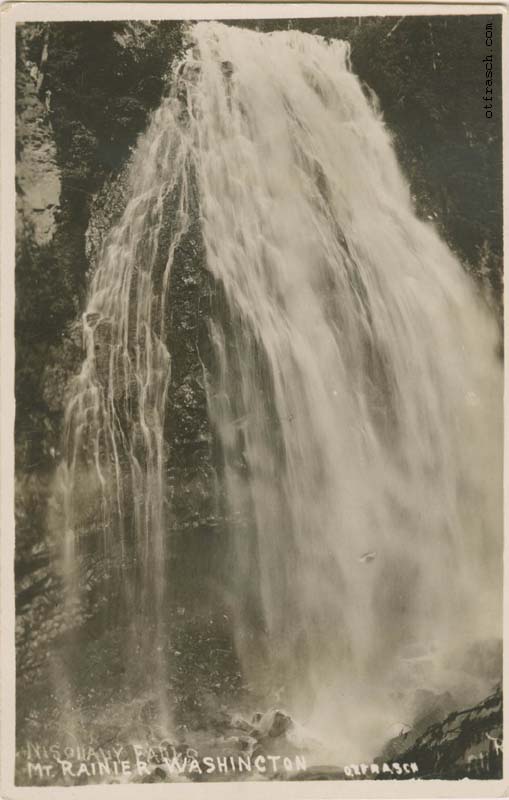 Image R11 - Nisqually Falls Mt. Rainier Washington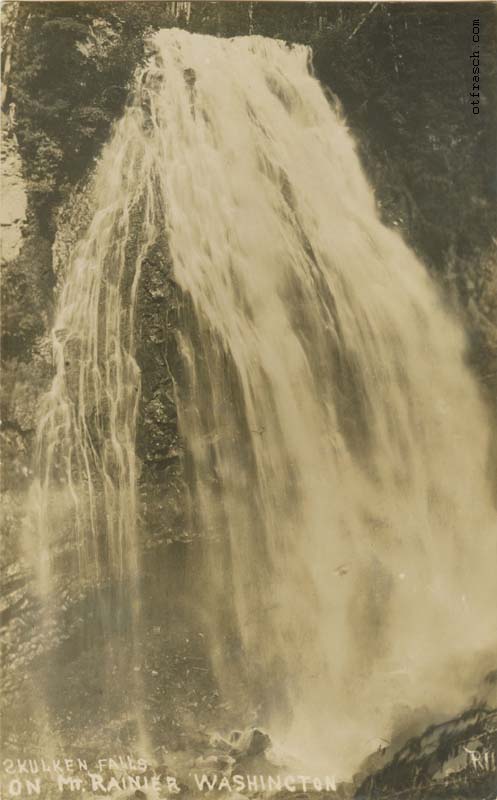 Image R11 - Skulken Falls on Mt. Rainier

The actual name is "Sluiskin Falls."
Note the backward 'S' in "Skulken." Otto was writing captions backwards on the glass negatives and sometimes wrote letters without reversing them, so that they are backwards on the postcards.
There are two other images (or image series) numbered 11 or similar:
Reuse of image numbers and different image series make it difficult to know how many images Otto published.