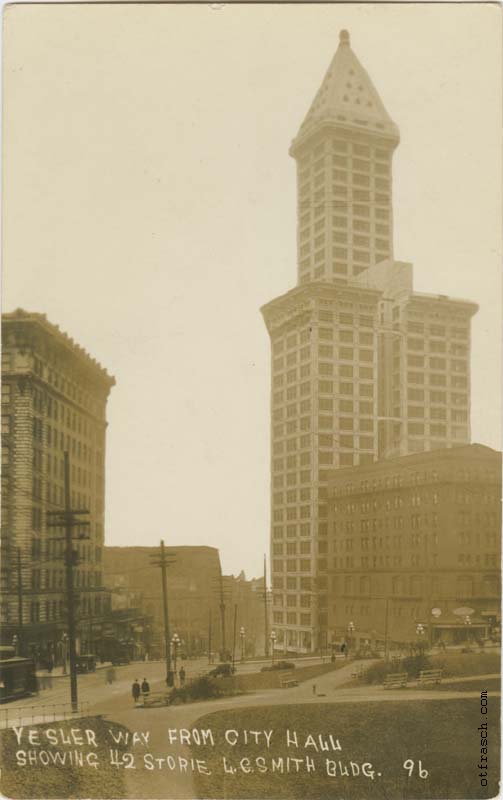 Image 96 - Yesler Way from City Hall Showing 42 Storie L.C. Smith Bldg.

This image is unsigned but has Otto's writing and spelling. Despite its relatively late date (the Smith Tower was not completed until 1914) it has a relatively low image number.
There is another Image 96 (
96 - Race Track Streetcar Seattle
) showing trolley cars used to carry customers to a racetrack. Reuse of image numbers and different image series make it difficult to know how many images Otto published.