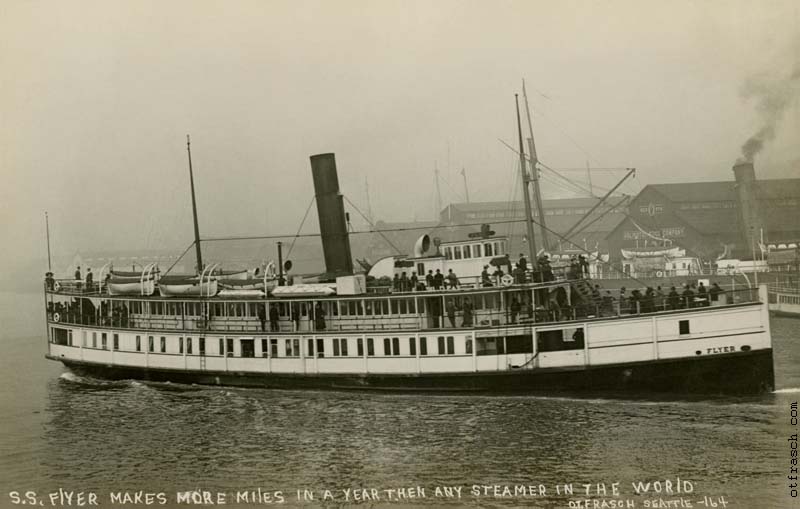 Image 164 - S.S. Flyer Makes More Miles in a Year Then Any Steamer in the World

This was one of the "mosquito fleet" of passenger ferries that sailed Puget Sound in the early 20th century. The superlative in the caption suggests that this image was printed on contract.
The word "Then" should be "Than." Otto was writing backwards on glass negatives and sometimes misspelled words.