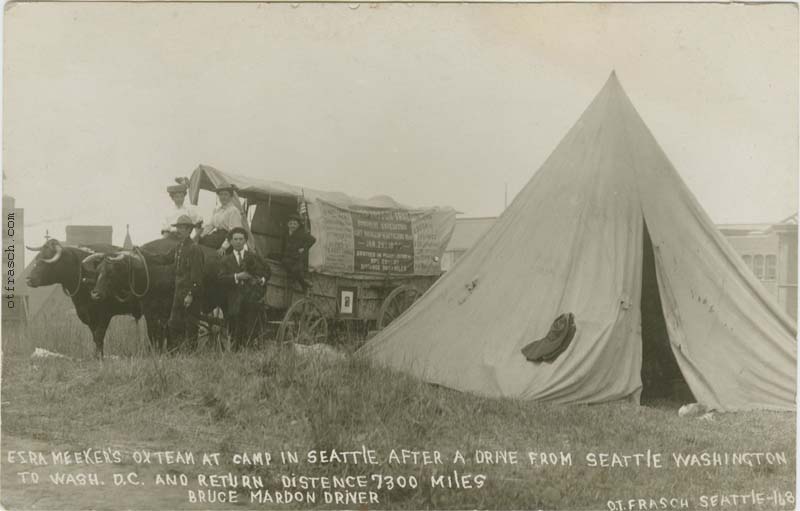 Image 168 - Ezra Meeker's Ox Team at Camp in Seattle After a Drive from Seattle Washington to Wash. D.C. and Return

Ezra Meeker took a well-publicized journey from Seattle to Washington D.C. by ox cart, retracing the route of the Oregon Trail. Otto took several photos of the team after its return.
Note how "Distance" is spelled.
This image also appears with a shorter caption:
Image 168 - Ezra Meekes Camp at Seattle After a 7300 Mile Drive

Here "Meeker" is misspelled.