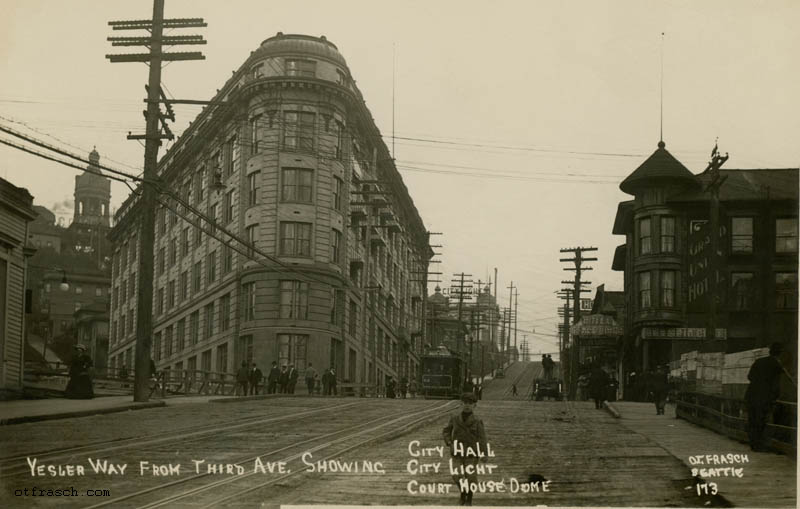 Image 173 - Yesler Way from Third Ave. Showing City Hall City Light Court House Dome

Seattle's new city hall is in the foreground, left of center.
We do not know the identity of the boy posed in the foreground, just above the words "City Hall."
Also see Image 18 - New City Hall Seattle and Image 19 - Old and New City Hall Seattle.