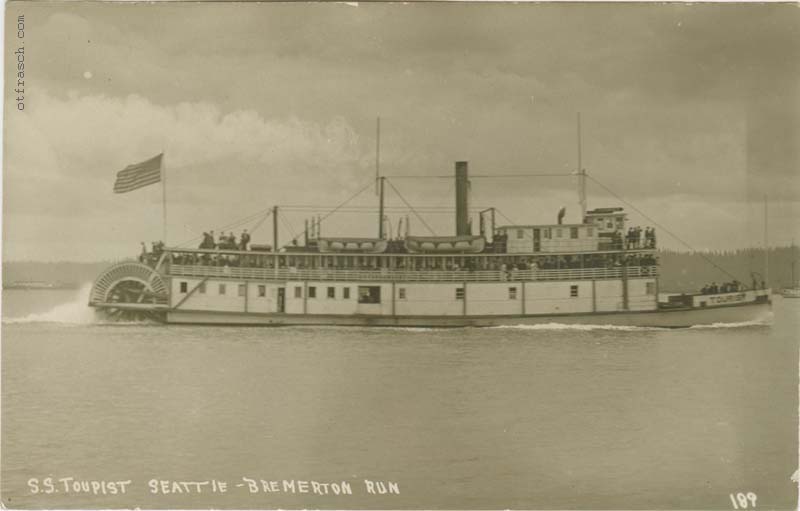 Image 189 - S.S. Toupist Seattle-Bremerton Run

This stern-wheel ferry is actually named "Tourist" but the 'R' is missing one stroke. Otto was writing captions backwards on the glass negatives, and sometimes missed letters or strokes within letters.
The photo is unsigned but the writing matches Otto's.
The ship is fuzzy but the writing is sharp, meaning that the negative was probably not focused properly or that the camera moved slightly during the exposure.