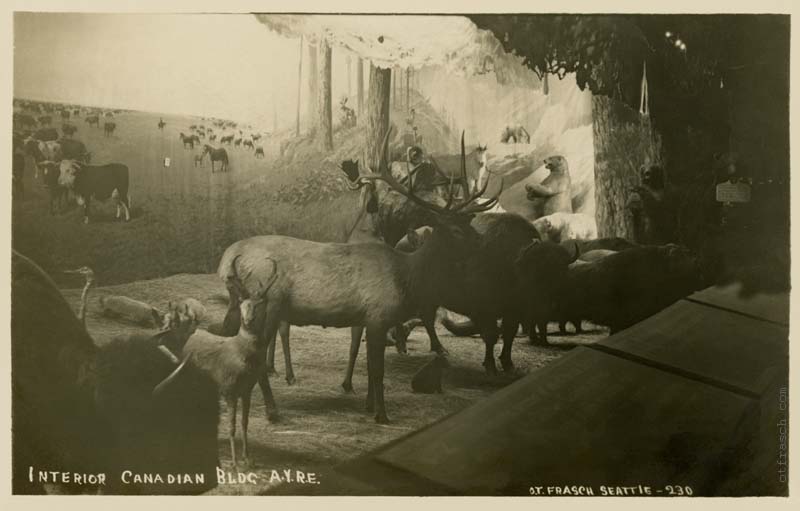 Image 230 - Interior Canadian Bldg A.Y.R.E.

This image shows the interior of an exhibit hall at the 1909 World's Fair held in Seattle, the Alaska Yukon Pacific Exposition. The photo appears to have been taken without flash to fill in the shadows; portions are very dark.
Note the typographical error in the title: "A.Y.R.E." instead of "A.Y.P.E." Otto was writing captions backwards on the glass negatives, and sometimes added strokes to letters.