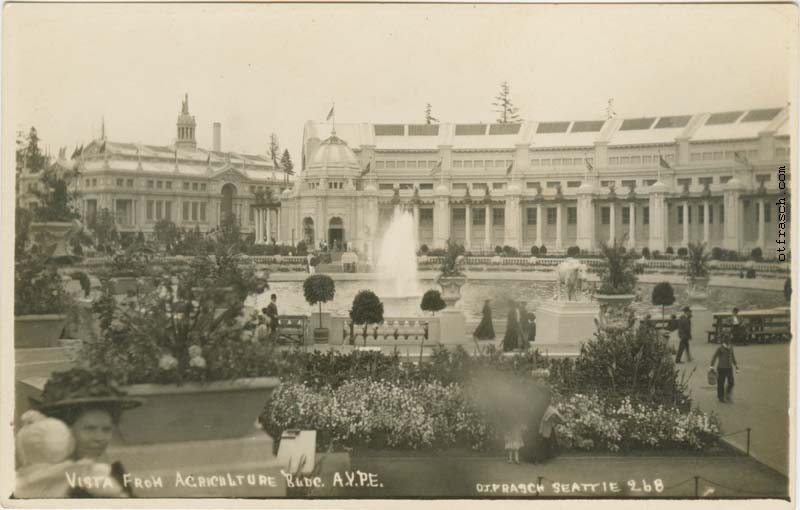 Image 268 - Vista from Agriculture Bldg A.Y.P.E.

This is one of several images of the 1909 World's Fair, the Alaska Yukon Pacific Exposition, that show Mary and Elsie Frasch. Apparently Otto took them to the fair one day and posed them in some pictures. Elsie was about 2 1/2 years old at the time. Unfortunately, they are very nearly hidden by a leaf in the foreground, just above the word "Frasch" in the signature.
We do not know the name of the woman in the lower left corner; she was probably just another fair visitor.