Most O.T. Frasch images in the range from 260 to 269 show scenes from the 1909 World's Fair held in Seattle, the Alaska Yukon Pacific Exposition. There are also images of Seattle parks and Anacortes Island, apparently taken after the exposition ended. Otto may have reused the image numbers because no one would be interested in A.Y.P.E. images after the exposition ended.
A.Y.P.E. images 260, 264, 265, and 268 are notable because they show Mary and Elsie Frasch posed at the exposition. Otto's wife and daughters lived in Lilliwaup, on Hood Canal, while he worked in Seattle. Perhaps he took them to the exposition one day and had them pose in a number of pictures.
260 - Music Pavilion A.Y.P.E.
260 - From Sumit of Mt. Constitution
261 - Main Entrance A.Y.P.E.
262 - Masonic Temple A.Y.P.E.
264 - Court of Honor A.Y.P.E.
266 - Municipal Bathing Pavilion
268 - Vista from Agriculture Bldg
269 - Agriculture Bldg. A.Y.P.E.
A selected image from the range 260-269: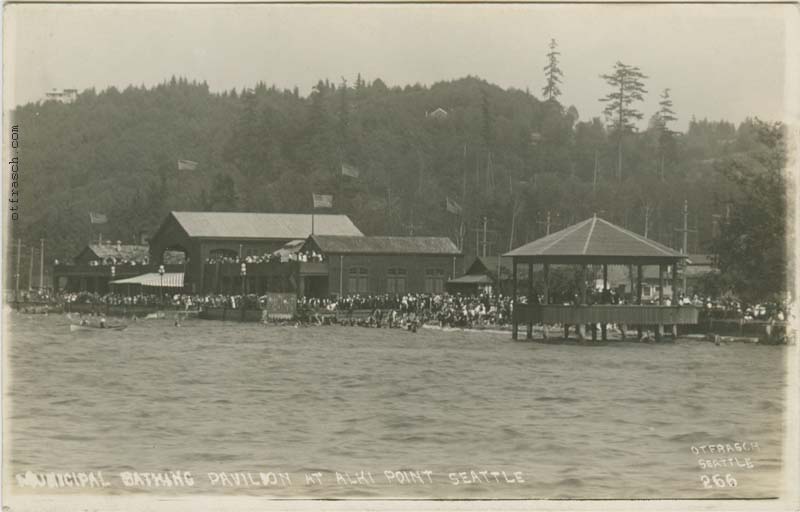 Image 266 - Municipal Bathing Pavilion at Alki Point Seattle