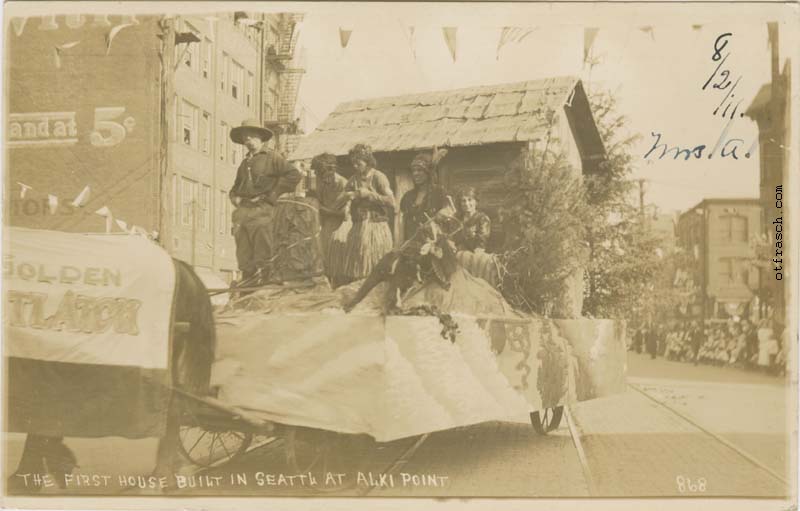 Image 868 - The First House Built in Seattl at Alki Point

This Golden Potlatch parade image is unsigned but has Otto's distinctive writing. He took many photos of the Golden Potlatch parades held from 1911 to 1913; not all of them were signed. This postcard shows the first parade; it is dated 1911 on the front and has a postmark of August 7, 1911 on the back.
Note the spelling of "Seattle." Otto was writing captions backwards on the glass negatives, and sometimes missed letters or strokes within letters.