link to this page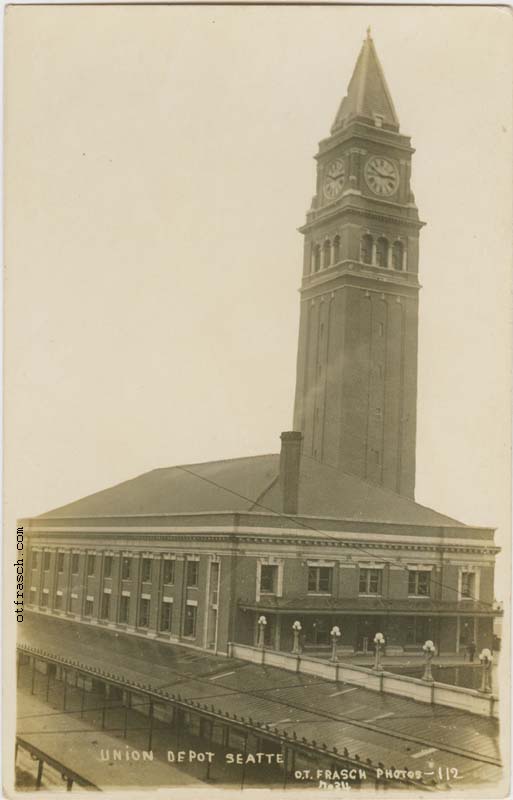 Image 112 - Union Depot Seatte


Note the spelling of "Seattle." This image has writing that does not match that of most O. T. Frasch photos, and there is a second image number "no 24" below the signature. This may have been a very early image.

See Image 70 for a similar number.