link to this page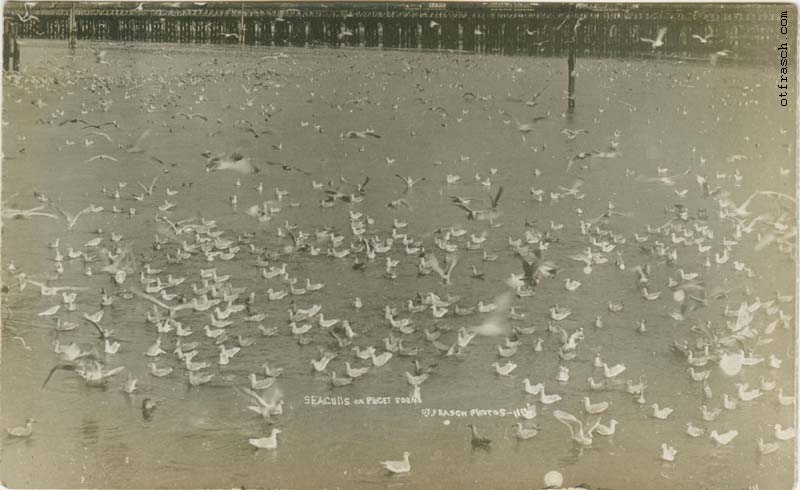 Image 114 - Seagulls on Puget Sound


Three variants of Image 114 are known. This copy uses the same negative but has a different caption in writing that is slightly different than Otto's usual writing: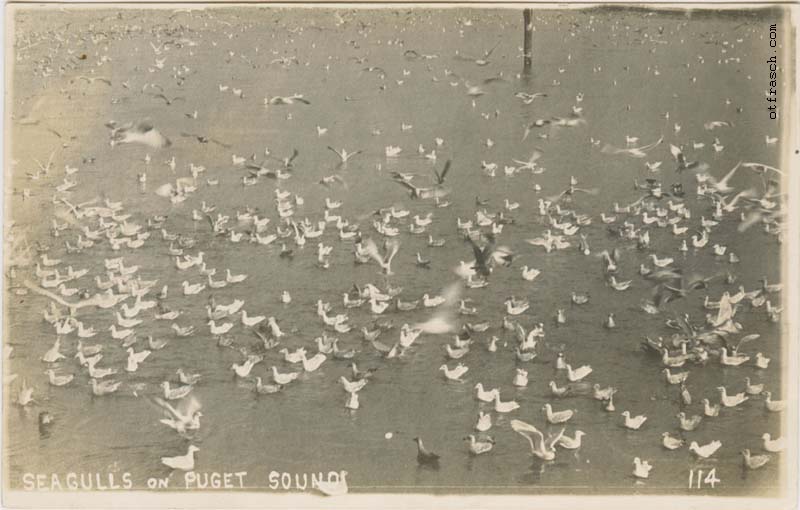 This image uses a different negative and has a slightly different number. Note the blurred birds flying in the foreground.