link to this page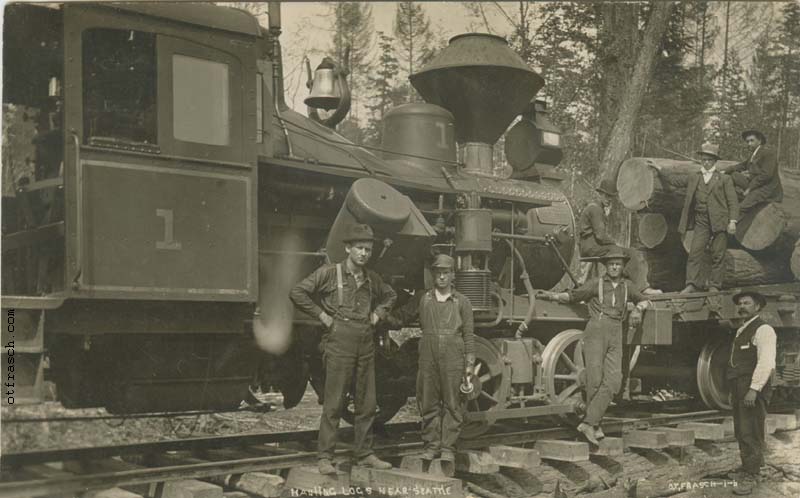 Image 16 - Hauling Logs Near Seattle


The image number appears to be "1-6," which is not Otto's normal numbering system. The man in the lower right appears in several O. T. Frasch pictures; we do not know his name.

The blur left of center is steam venting from the locomotive.