link to this page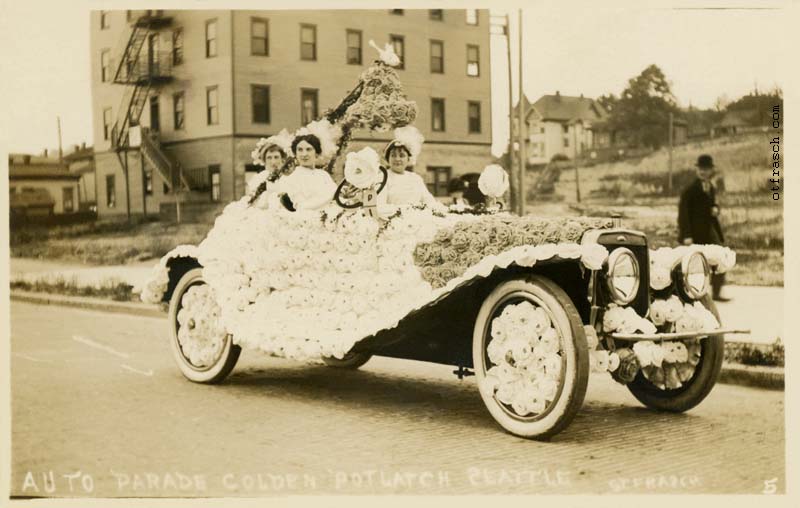 Image 5 - Auto Parade Golden Potlatch Seattle


The Golden Potlatch Parades were held in 1911-1913 and commemorated the arrival of the first gold from Alaska. This image is signed, unlike many other Golden Potlatch photos.

We don't know the names of any of the women, or of the man in the background on the right.