link to this page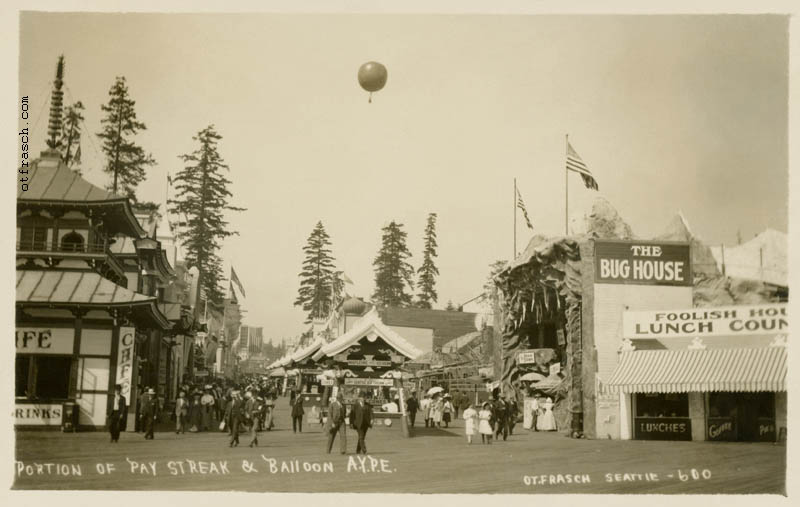 Image 600 - Portion of Pay Streak & Balloon A.Y.P.E.


The Pay Streak was the amusement section of the 1909 Alaska Yukon Pacific Exposition.

The balloon in the background may have been the one from which Otto took a photo of the A.Y.P.E. grounds, "fifteen hundred feet above ground."

Most of Otto's images of the A.Y.P.E. were in the 200 range, but some like this one are numbered in the 600s.