link to this page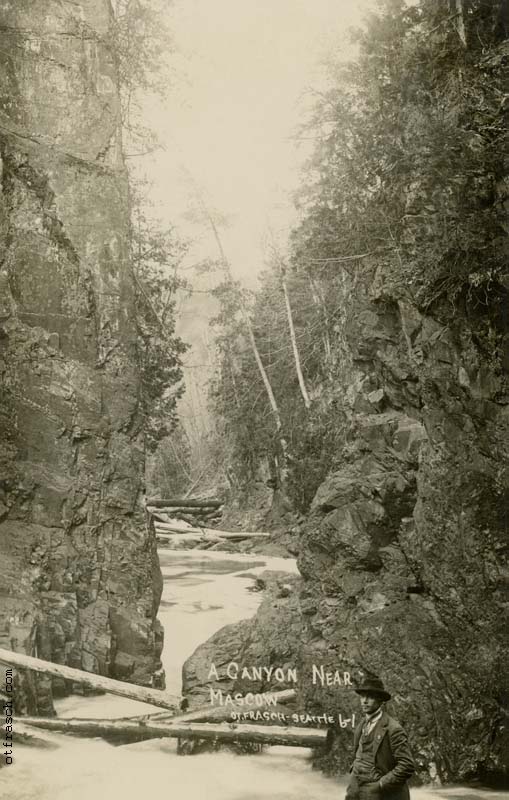 Image 61 - A Canyon Near Mascow


This is one of a very small number of O. T. Frasch images from outside the state of Washington. It was taken near Moscow (not "Mascow"), Idaho.

The image number appears to be "6-1". This style of numbering is used on some O. T. Frasch postcards.

We do not know the name of the man posed in the lower right corner.