link to this page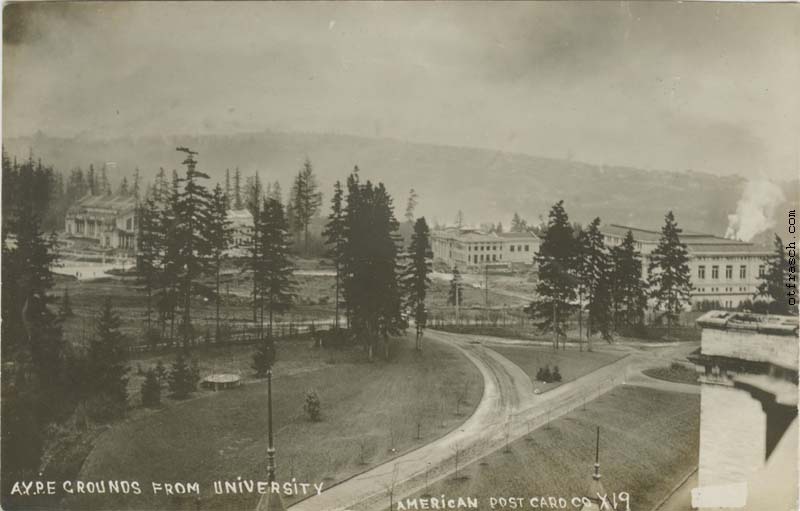 Image X19 - A.Y.P.E. Grounds from University


This image, in Otto's distinctive writing, is probably a copy of an official Frank H. Nowell image of the Alaska Yukon Pacific Exposition. Apparently it was printed on contract for the American Post Card Co.

Note the white rectangle in the lower right corner; something has been crossed out.