link to this page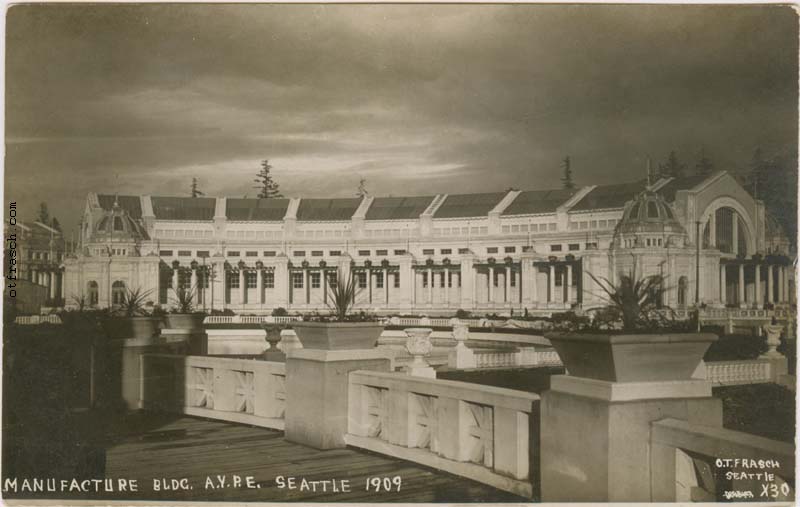 Image X30 - Manufacture Bldg. A.Y.P.E. Seattle 1909


This image was licensed from Frank Nowell, the official photographer of the fair, as is clear from the version that was apparently printed on contract for the American Post Card Co.: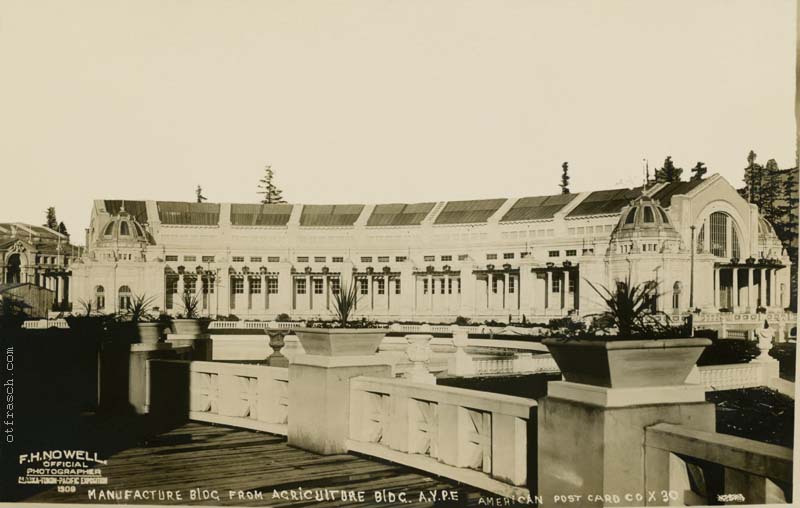 Note how the sky has been blanked out with opaquing in this version.