link to this page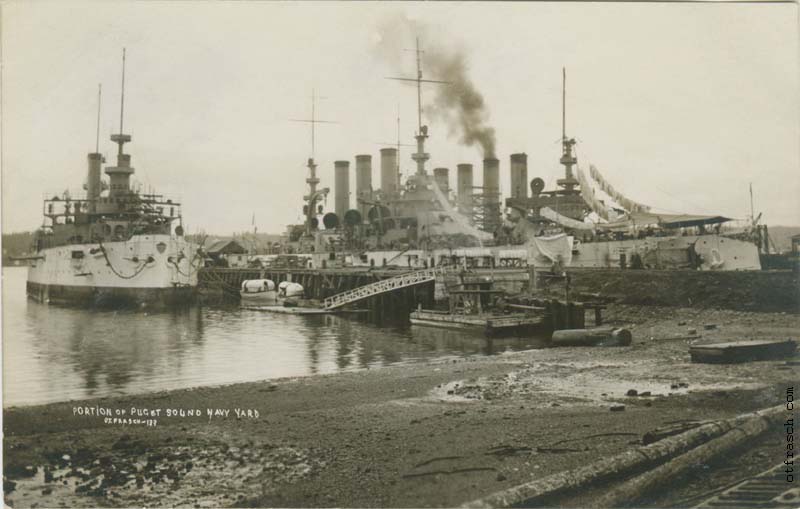 Image 133 - Portion of Puget Sound Navy Yard


This image was apparently taken during the 1908 visit of the Great White Fleet.

Note the laundry visible on the ship to the right. This is probably the U.S.S. Pennsylvania, seen in Image 134.

There is another Image 133 titled "Totem Pole Seattle."