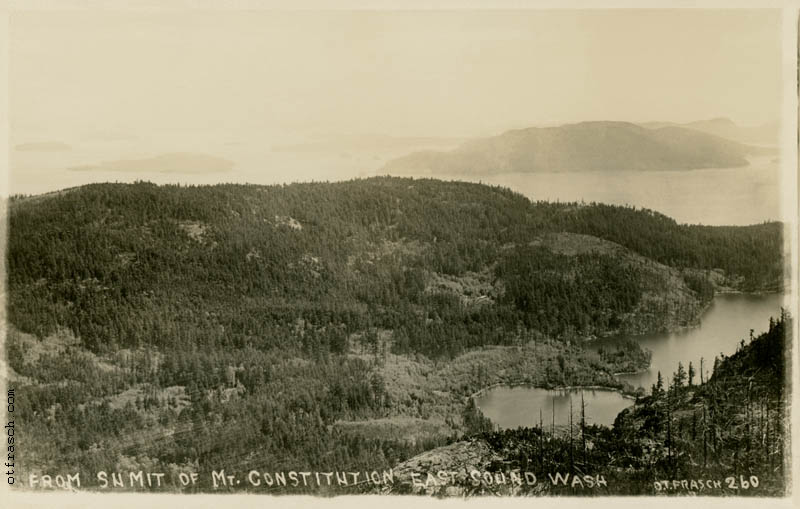 Image 260 - From Sumit of Mt. Constitution East Sound Wash

Mt. Constitution is on Orcas Island north of Seattle, near Bellingham. The photo for Image 987 - Birds Eye View of Anacortes may have been taken from this location. East Sound is west of Mt. Constitution, while Anacortes is about three miles southeast. These are the only two known Frasch images from this area.
Note the spelling of "Summit." Otto was writing captions backwards on the glass negatives, and sometimes missed letters or strokes within letters.
There is also an Image 260 (260 - Music Pavilion A.Y.P.E.) showing a building at the Alaska Yukon Pacific Exposition. Perhaps Otto reused the image number because no one would be interested in an A.Y.P.E. card after the exposition ended.